Cluster of automotive industry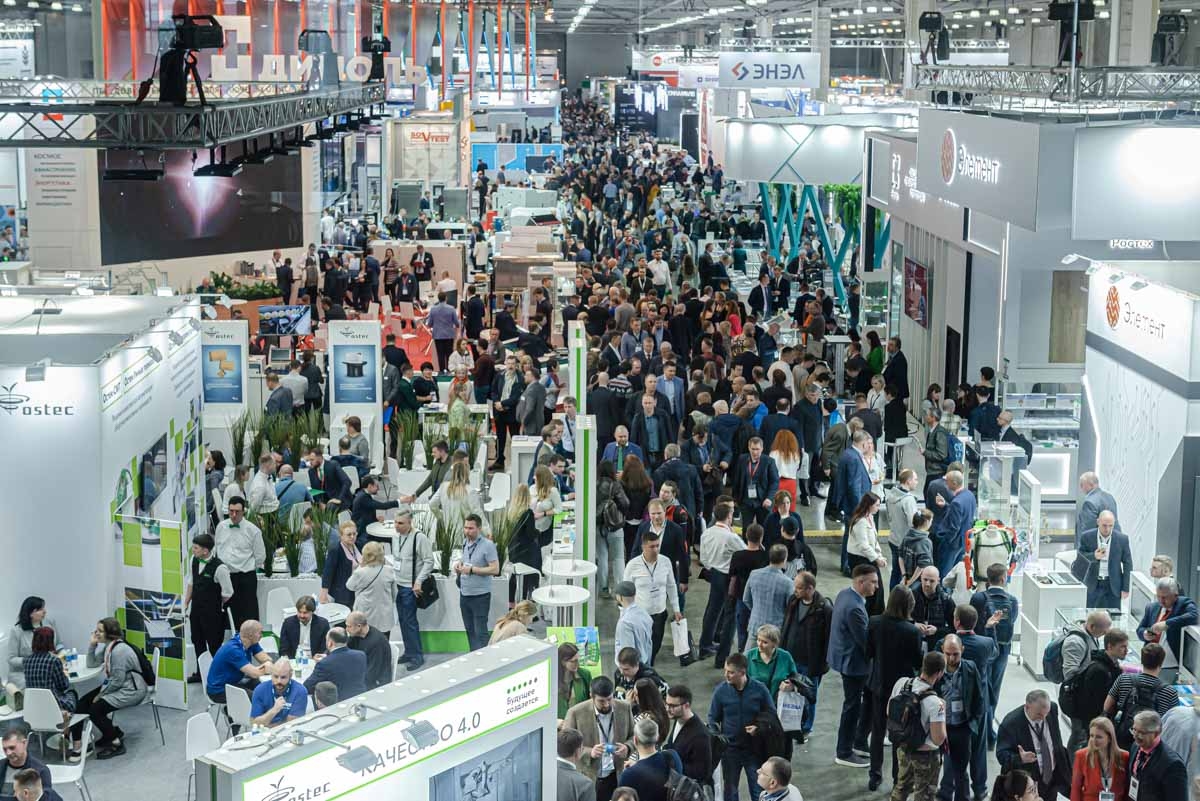 The Cluster of Automotive Industry is a group of enterprises and organizations providing operation and development of automotive and auto component industries of the Russian Federation.
The core of the cluster is two producers of final output (cars) - JSC AVTOVAZ and JSC LADA West Togliatti.
Today 131 companies are involved in Cluster, including anchor assembly enterprises, large integrators of assemblies and subassemblies: Valeo Service Russia LLC, TPV RUS LLC, Steering Systems LLC, Brose Togliatti Automotive LLC, DSK LLC, JSC AD Plastik, CJSC AKOM, JSC TZTO, Nobel Automotive Russia LLC, Metalloprodukciya LLC and others, suppliers of auto components.
Visit website