ELEKATE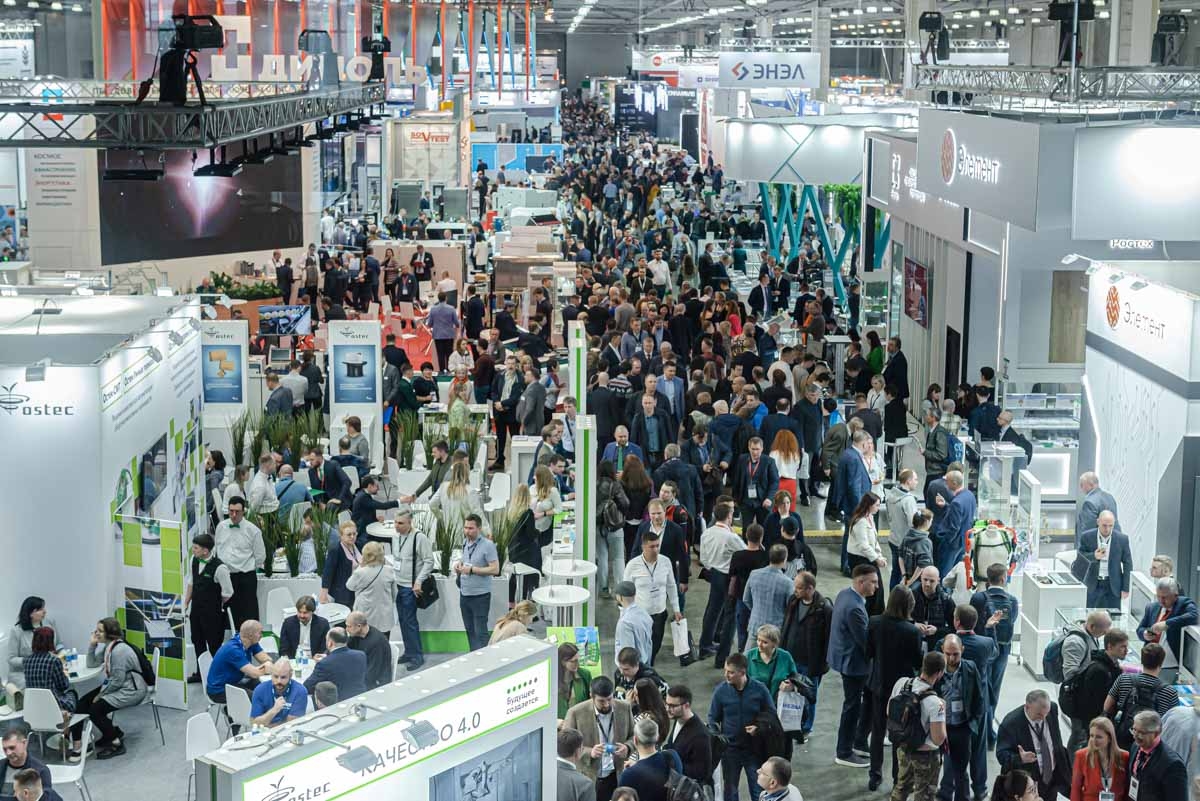 Company Description:
We know that a foreign economic transaction is a complex process that requires knowledge and experience in the following areas: from searching and verifying a foreign counterparty and the nuances in concluding international contracts to passing through currency control, organizing logistics and customs clearance.
Our advantages:
Elecate LLC has successfully combined and effectively uses in its activities 25 years of experience in the financial sector and 10 years of experience in providing logistics services in the field of electronics trade.
Own office and warehouse in China
Registration of export documentation in China
Money transfers to suppliers in 1 business day
Own logistics
Uninterrupted shipments 2-3 times a week
Delivery of goods to the client to a warehouse in the Russian Federation
Elekate will do everything for you!
Visit website