ELEKATE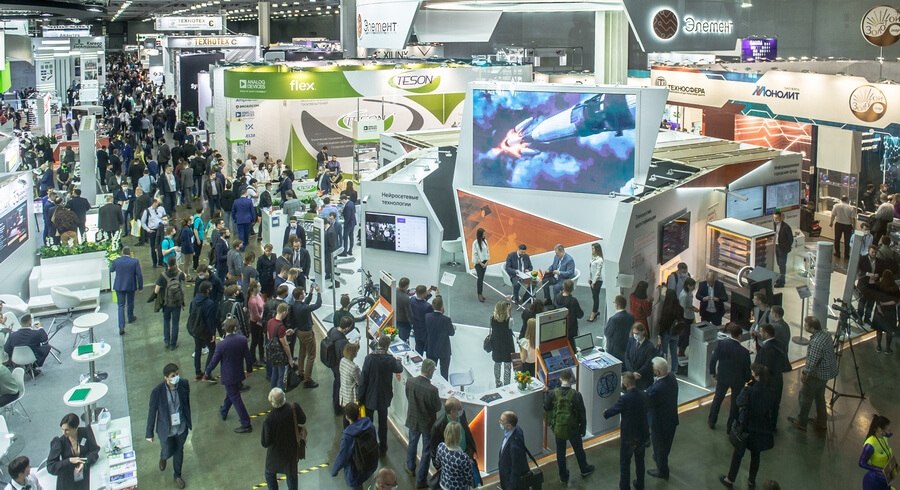 Since 2019, we have been organizing deliveries from China to the Russian Federation.
We know the import of goods and understand this process: from searching and checking a foreign supplier and the nuances in concluding international contracts to passing through currency control, logistics and customs clearance.
Our specialization is the supply of electronic components, PCB, PCBA.
Visit website