iCUSTOMS is a customs clearance and logistics service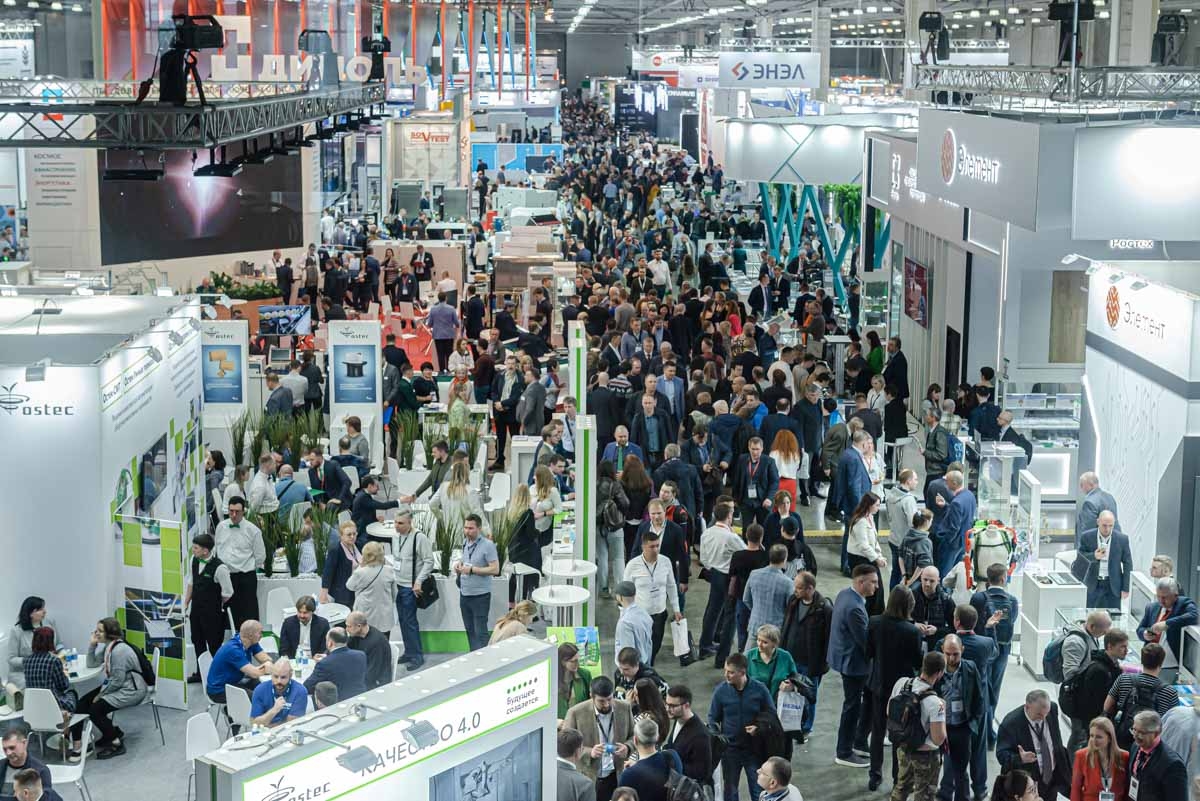 iCUSTOMS is a customs clearance and logistics service for any cargo. The service is included in the register of customs representatives.
At all customs posts in the country there are declarants conducting the iCUSTOMS service.
iCUSTOMS actively uses Big Data and neural networks technologies, which can significantly reduce cost of services for clients.
Main areas of service:
Cargo consolidation
Customs clearance
Delivery of goods by sea, air, road and rail
Door-to-door product support service
Over the 6 years of operation, iCUSTOMS has perfected the process of registration and logistics of any cargo. The service owns warehouses in Europe and Asia. Thanks to the accumulated experience and wide capabilities of the service, iCUSTOMS takes on solving any problems.
Regular clients of iCUSTOMS value convenience and quality service. All issues are resolved by a personal manager, according to the "one window" system. The status of the cargo can be found in your personal account on the website or in the service application.
And each stage of customs clearance is accompanied by SMS, e-mail or push notification.
iCUSTOMS. Logistics and customs clearance.
Visit website