Business programme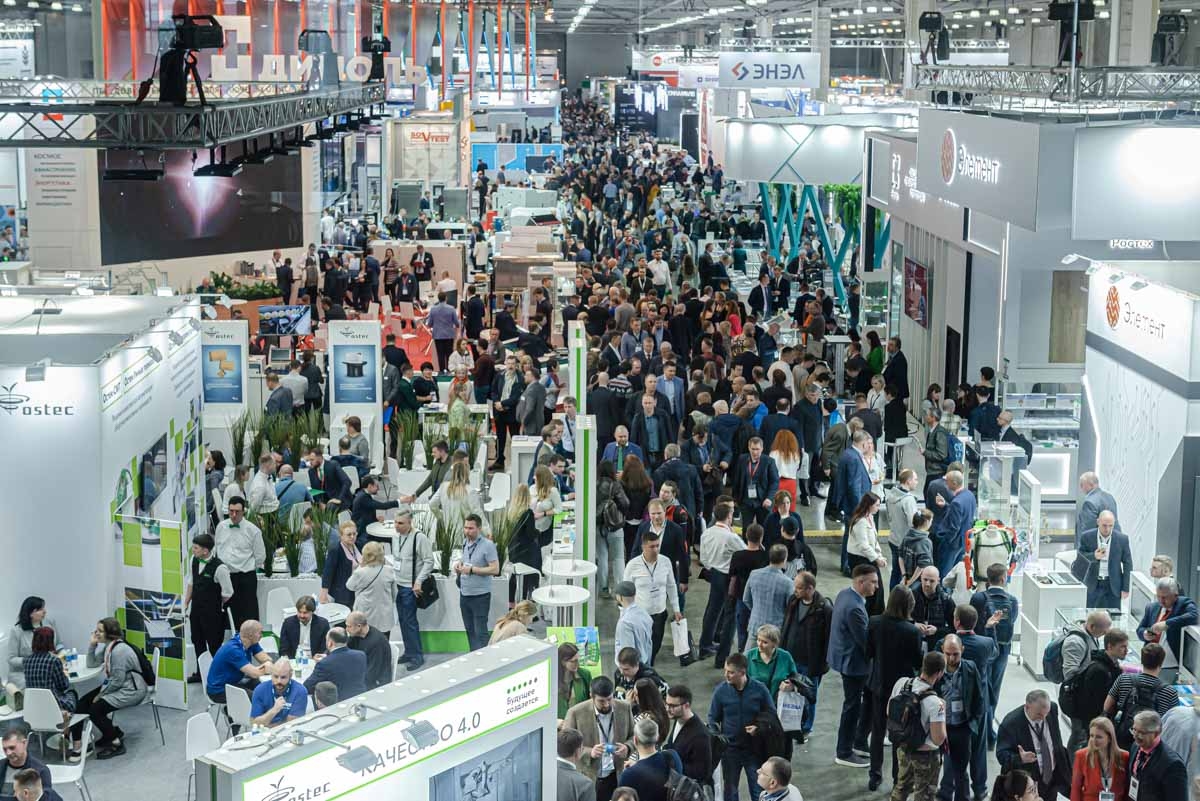 Agenda of ExpoElectronica is a platform for open discussions, new experiences and solutions for the electronics industry.
Downolad agenda plan 2023
Agenda 2023 is divided into 3 lines:
Main Arena with a discussion of current trends in the industry together with representatives of Federal Authorities, Associations and Consortiums;
Robotics Arena with the participation of the Intelligent Robotics and Systems Consortium;
Technical seminars from leading players in the electronics market.
KEY TOPICS 2023:
Analytical session on growth opportunities for the electronics market will be held together with Automotive Electronics and Telematics Consortium;
Plenary session with discussion of electronics trends up to 2030;
Round table with current challenges in the field of APCS will be held together with Industrial Innovations Assocoation;
Speech battle - find out the point of view of electronics experts on current issues in the field of ECB and decide whose side you are on;
Expert session on international cooperation in the electronics industry under the new conditions;
Award ceremony of ExpoElectronica and School of Digital Circuit Synthesis;
Startups for the electronics industry in pitch-session format.
Downolad agenda plan 2023
More information about the agenda will be available later. Stay tuned for updates on the website.