INVITE VISITORS TO YOUR STAND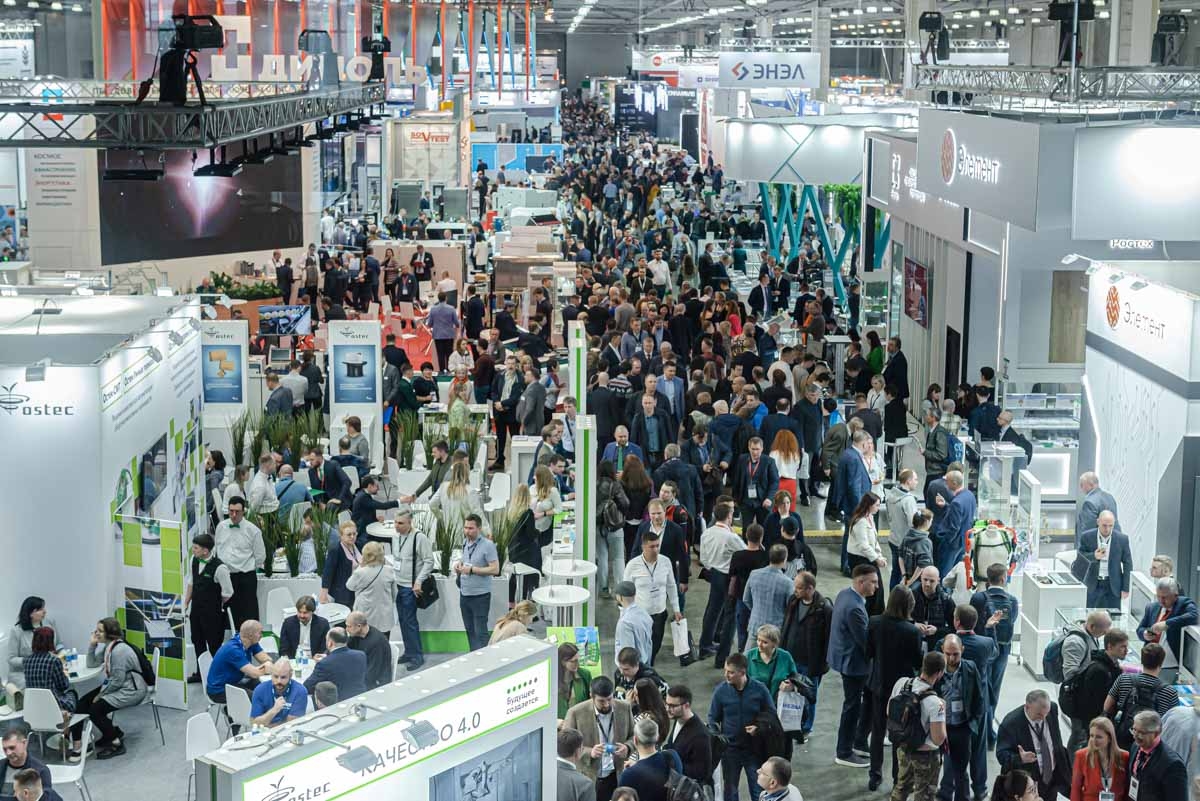 Dear participants,
You can increase the number of visitors at your company's stand and increase the commercial efficiency of participation by using free advertising tools of ExpoElectronica exhibition:
Promo code for free access to the exhibition for your customers
For your clients and partners to be able to visit your stand, they need to get a ticket to the exhibition. To do this, we offer you to distribute a unique promo code of your company.
Promo code gives the right to get an e-ticket free of charge when registering on the exhibition website. An unlimited number of people can be registered for one promo code.
To get your own promo code, please write to the event coordinator at [email protected]
Distribution of promo code among your customers and partners in mailings or website
Invite your partners and customers to your booth at the ExpoElectronica exhibition by sending them an invitation letter.
It is advisable to issue an invitation on the company letterhead, adding it in advance with your company data (company name, stand number, pavilion, etc.).
To attract even more visitors to your stand you can also make a publication about your participation in the exhibition on the company website.
INVITATION LETTER TEMPLATE
Request the banner: [email protected]
E-mail signatures invitation
Download the exhibition logo and place it in the e-mail signature with a unique promo code of your company and a link to the ticket receipt page:
Download the logo
11-13 April, Moscow, Crocus Expo
Visit our stand №
Your promo code: PROMO CODE
Your news at expoelectronica.ru
You can send news of your company for posting on the website that will provide additional interest of the target audience to your products and services before the exhibition.
The organizer reserves the right to moderate the news and publish the text in an edited way.
Please send the news in text format and 2-3 photos to marketing manager Julia Leontieva: [email protected]