EXHIBITOR MANUAL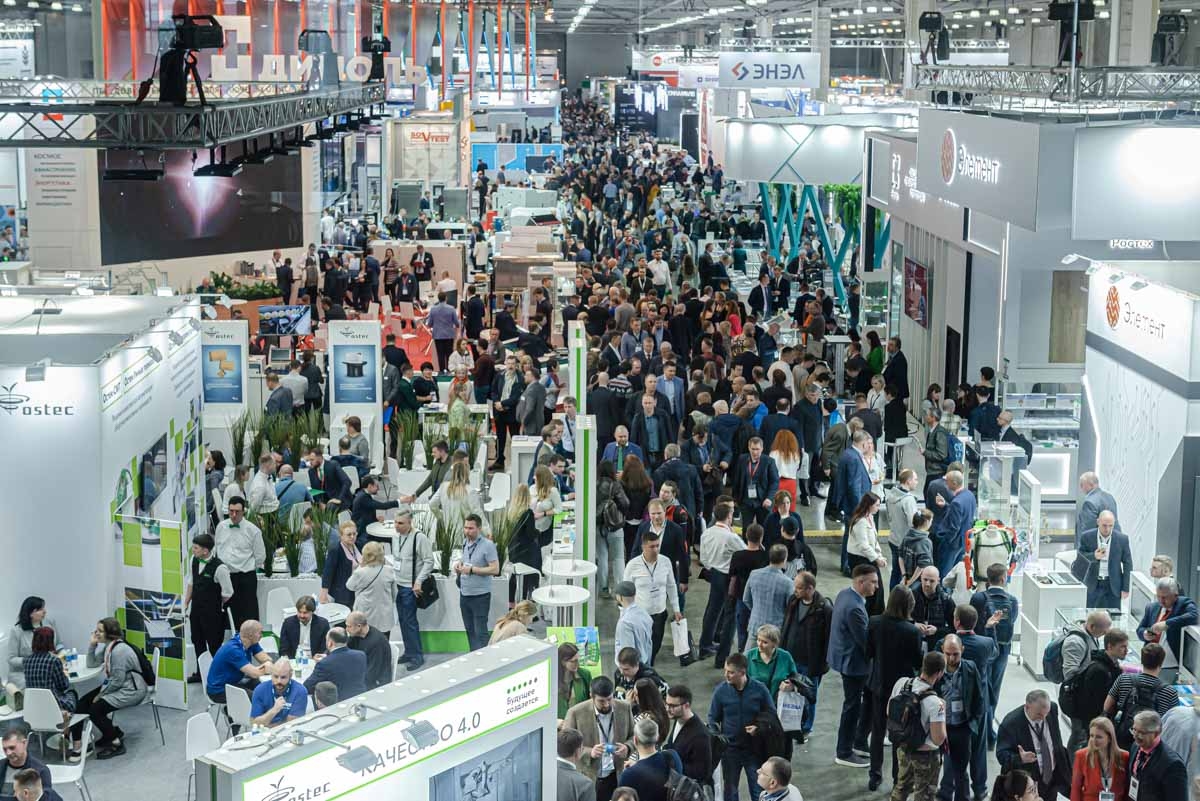 Welcome to ExpoElectronica 2024!
Exhibitor's Guideline (Manual) contains information about participation and templates for additional services for comfortable and efficient participation. It includes the procedure for entry to the territory of the Exhibition Center, letter forms, fire safety rules, electric specifications, information about delivery of goods to the Exhibition, individual construction of booths through ITE Group.
Exhibitor's manual consists of two parts:
Information part Information part contains technical information about exhibition, performance rules of installation works, dates of mounting\dismounting and another information, which can be necessary by preparation for an exhibition.

Technical services order forms Please fill in technical services order forms to receive technical services during the exhibition. Then send scans to the technical manager. We ask to fill forms in hand or send a list of services by email.
According to the contract of participation in the exhibition, the Participant orders the exhibition area. In addition, the Participant can order a standard set of the equipment (we build for the Participant the stand consisting of walls on perimeter, a carpet, 1 table, 2 chairs and the fascia panel with an inscription on the open party of the stand, a basket for garbage).
If the Participant hasn't ordered a standard set of the equipment, then the Participant independently is engaged in construction and arrangement of the stand, or charges it to the third party — the company builder.
In case of self-building it is necessary to consider requirements of ITE Group to design of stands, electrotechnical, sanitary, fire-prevention requirements, are stated in the section of technical information of this manual of the participant of the exhibition.
In the Marketing Services section you will find information about proposed sponsorship packages and Marketing Manual offering all possible options of advertisement placement within the exhibition.
ExpoElectronica Connect is a new interactive service for exhibitors allowing to save time and optimize work at the exhibition.
For any questions, please contact the Technical Service:
[email protected], +7 (969) 192-75-68