Become a sponsor = increase the marketing effect from participation in the exhibition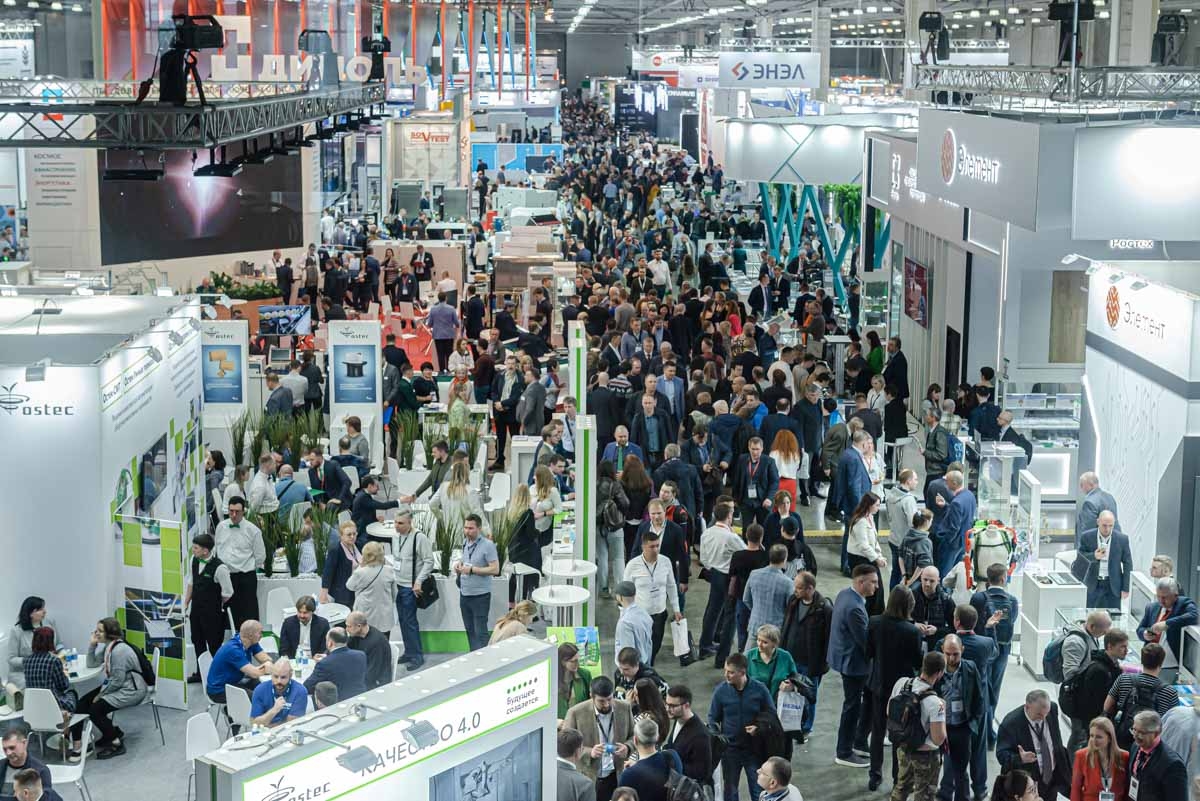 Use the commercial potential of ExpoElectronica 2022 to improve participation efficiency
On April 12-14, 2022, the Crocus Expo IEC will host ExpoElectronica — the largest in Russia and Eastern Europe exhibition of electronic components, modules and systems.
All the exhibitors have the opportunity to become a SPONSOR.
We will promote your company's participation in the exhibition, your brand, and products through different exhibition channels.
Sponsor status and marketing tools of sponsorship offers will ensure the maximum attention of your target audience to the brand and the company's products during the exhibition and long before it.
Become a sponsor = increase the marketing effect of participation in the exhibition!
Sponsorship opportunities of ExpoElectronica 2022 will allow:
strengthen the position of your company in the market
increase sales
expand the geography of sales
highlight your brand in a competitive environment *strengthen the image of a successful brand of the company
Sponsorship packages:
General Sponsor of the exhibition
Target Group sponsor
Online registration Sponsor
Registration area Sponsor
Visitor's ribbons and badges Sponsor
Visitor's bags Sponsor — SOLD OUT
Exhibition Guide Sponsor — SOLD OUT
Entrance group Sponsor
Visitor's rest area Sponsor
Exhibitor's lounge area Sponsor
Premium Navigation Sponsor
Digital Sponsor
You can view the sponsorship packages 2022 in details by the link >>>
The content of the sponsorship packages can be tailored to the marketing goals, objectives and interests of your company.
We are also ready to create an individual non-standard sponsorship package for you.
For example, in 2021, the Intellectual Partner Sponsorship package was successfully implemented, which included, among other options, industry research.
To become a sponsor of ExpoElectronica 2022 or to inquire about sponsorship packages, please email on [email protected].
*ExpoElectronica is the largest exhibition of electronic components, modules and systems in Russia in all nominations of the All-Russian rating of exhibitions 2017-2018. together with ElectronTechExpo.
BECOME A SPONSOR