Promote your brand & support your sales in Russia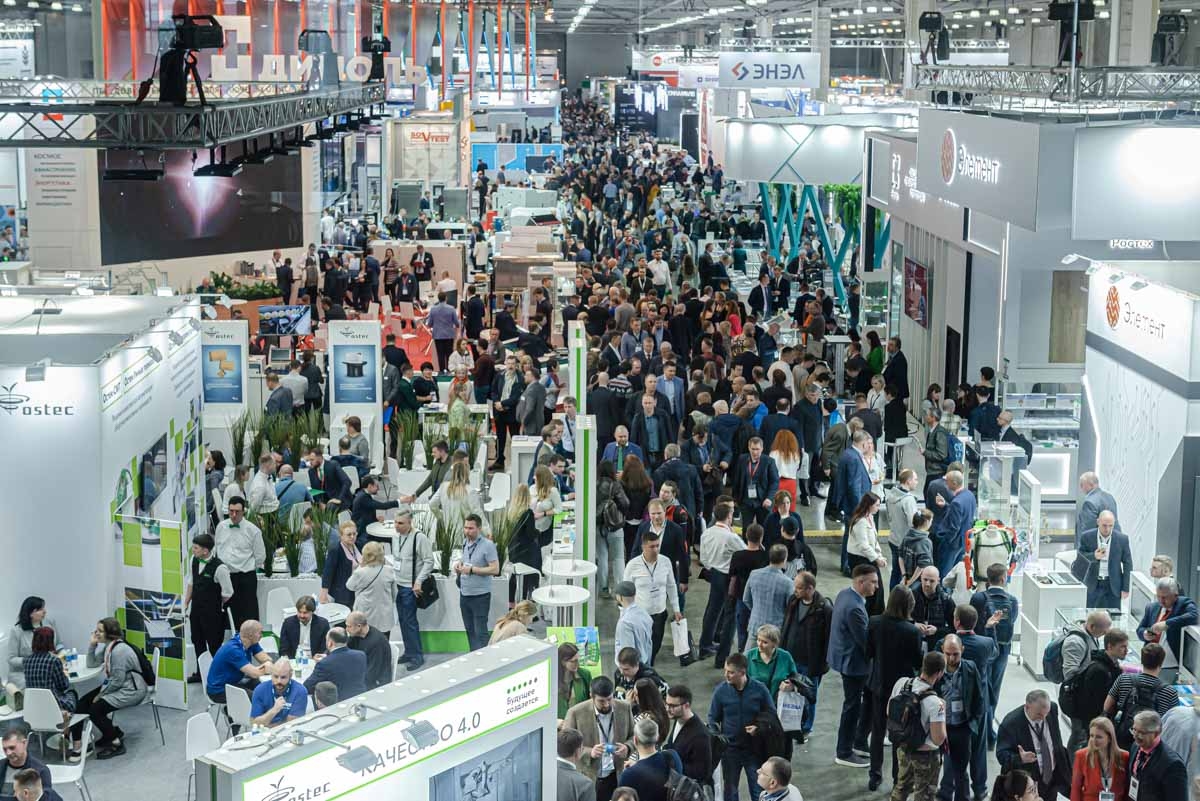 New promotional opportunities for foreign manufacturers
If the Russian market is one of your company's priority market join the largest electronics industry international exhibition in Russia and Eastern Europe — ExpoElectronica and ElectronTechExpo, which will take place 12—14 of April 2022 in Moscow, Crocus Expo.
The exhibition industry is back, and many events are held successfully at the scheduled time and bring excellent results for both exhibitors and visitors. The ITE's autumn shows with lots of foreign exhibitors from all over the world can be a good example of that.
Please find the list of countries which are allowed to visit Russia by business purposes>>
ITE EXPO INTERNATIONAL is also supporting you with invitation letters and information needed for applying to business visas.
ExpoElectronica and ElectronTechExpo 2022 will bring together decision makers and professionals to collectively shape and challenge the future of the Electronics Industry. Join us and expand your business in Russia!
This year we offer you the new remote participating format
Promoting brand and products by purchasing the special new promotional package "Support your distributor", which gives you an excellent opportunity to promote your brand among target audience on distance and with less budget.
You are welcome to book a classical booth at the show as well!
Post Show Report 2021>>
To find out more about all possible ways of participation please contact:
Lucie Kotish Urbankova
International Business
Development Manager, Dubai
+971(0) 4 457 2926
+971(0) 50 429 1681 [email protected]
Statistics 2021: 11 317 visitors 35 000 + subscribers in our database receiving e-mail newsletters 91 000 + website visitors 80 000 + visitors of the resources of industry media partners
BOOK YOUR STAND