ExpoElectronica 2023 will be held with the official support of the Ministry of Industry and Trade of the Russian Federation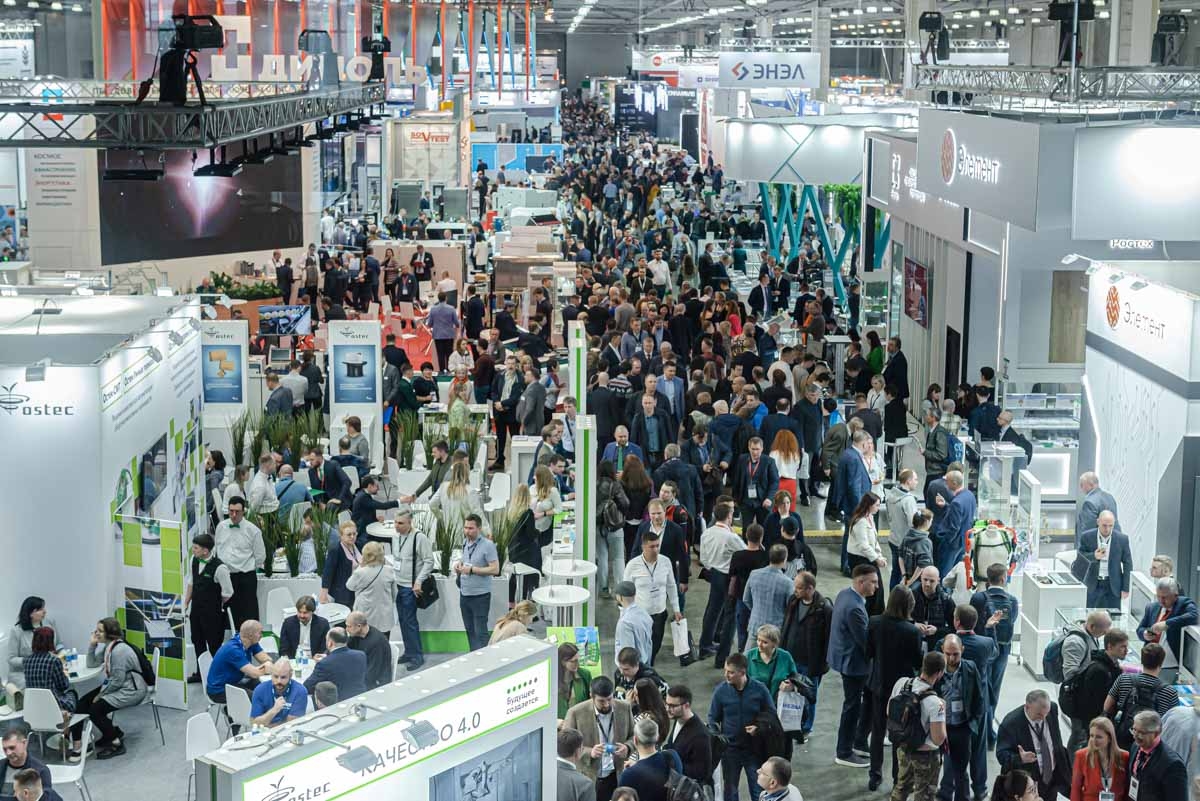 News of the upcoming exhibition
Dear exhibitors and visitors of the ExpoElectronica 2023 - 25th Anniversary International Exhibition of Electronics: Components and Technologies, Materials and Equipment, Embedded Systems and Turnkey Solutions!
On behalf of the exhibition company ITE we would like to express our respect to you and inform that the event in 2023 will be held with the official support of the Ministry of Industry and Trade of the Russian Federation.
Official support letter
We will be glad to see you at ExpoElectronica 2023, April 11-13, Crocus Expo, Pavilion 3, Hall 15.
GET A TICKET