Main facts, figures, and photos of ExpoElectronica 2023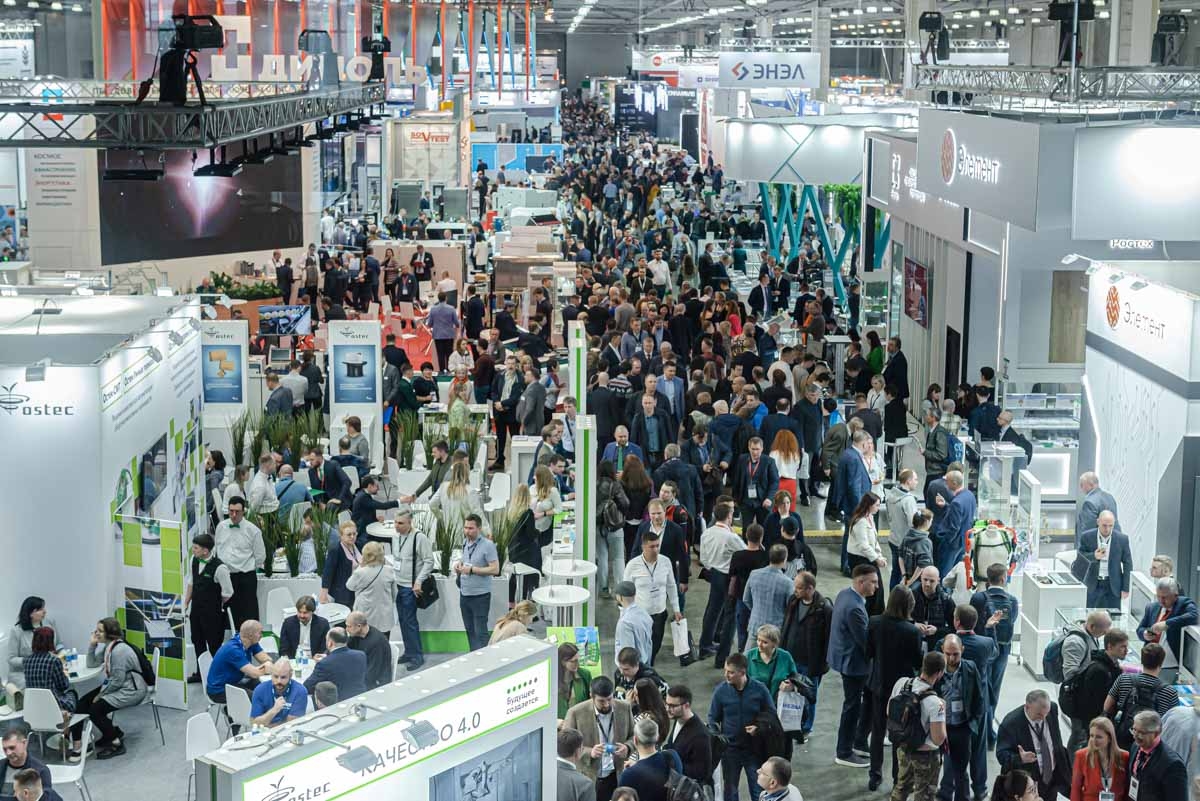 Find yourself and your colleagues in the photo report, share the highlights of the exhibition with partners, colleagues and friends
A week ago, ExpoElectronica 2023 - the 25th Anniversary International Exhibition of Electronics was held with great success!
This is the largest exhibition of the electronics industry in terms of the number of exhibitors and visitors in Russia and the EAEU, which presents the entire chain of electronics production: electronic components, modules, subsystems, technologies, equipment, materials for electronic manufacturing, turnkey solutions and embedded systems.
ExpoElectronica once again confirmed the rank of the largest and most high-tech exposition of the electronics industry in Russia and the EAEU.
We thank all exhibitors and visitors. Together we make a great contribution to the development of the industry.
Key facts and figures of ExpoElectronica 2023:
17,000 sq.m. exposition area
446 exhibitors from 7 countries and 30 regions of Russia
21,063 visitors from 74 regions of Russia and 24 countries
11,492 companies among visitors
China national exposition - 118 companies
National exposition of Armenia
For the first time - the special exposition of Robotics
36 sessions of the Business programme
130 speakers - industry experts
1 100+ visiotors of the Business programme
We are glad to announce that the photo report from the ExpoElectronica 2023 exhibition is already available on the website.
See you at ExpoElectronica 2024, April 16-18, Crocus Expo!