ExpoElectronica partners with ELCINA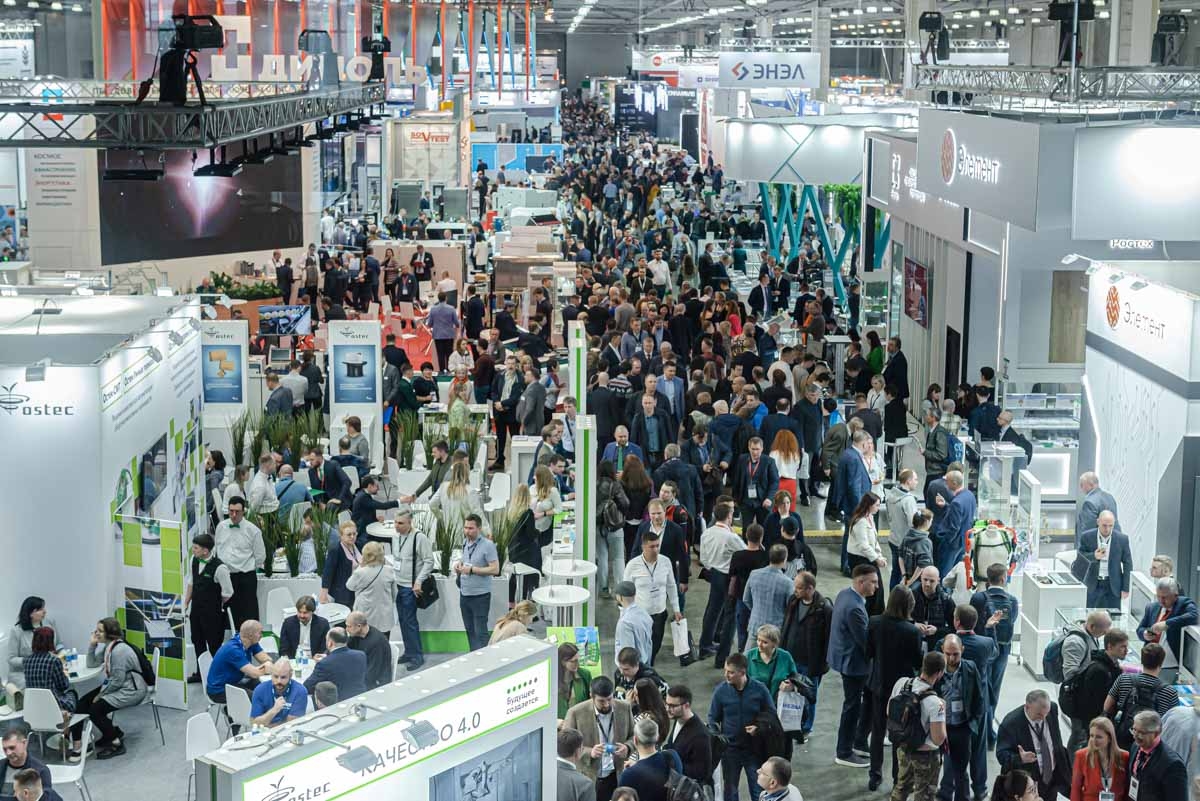 Electronic Industries Association of India became a partner of the exhibition
The history of ELCINA began in 1967, when India's electronics industry was in its infancy. Over the past years, the Association has become an important element that brings together many manufacturers of electronics and information technology.
One of the key objectives of the Association is to interact with the state on issues of legislation and the formation of a business environment in India. ELCINA collaborates with various institutions and organizations both domestically and around the world to ensure business development and technology diffusion. The Association focuses on such categories as the production of electronic components, industrial and defense products, electronics in medicine and the automotive industry, embedded systems and other areas.
The cooperation between ExpoElectronica and ELCINA will help develop cooperation between the electronic industries in Russia and India, providing information exchange and giving companies from these two countries new opportunities to meet and work together. As part of this partnership, the ExpoElectronica team will take part in Source India from February 13-14, where they will present the benefits of entering the Russian market.
Get a free e-ticket with the promo code EENEWS to visit ExpoElectronica 2023. We are waiting for you on April 11-13 at the Crocus Expo IEC!