Results of ExpoElectronica 2023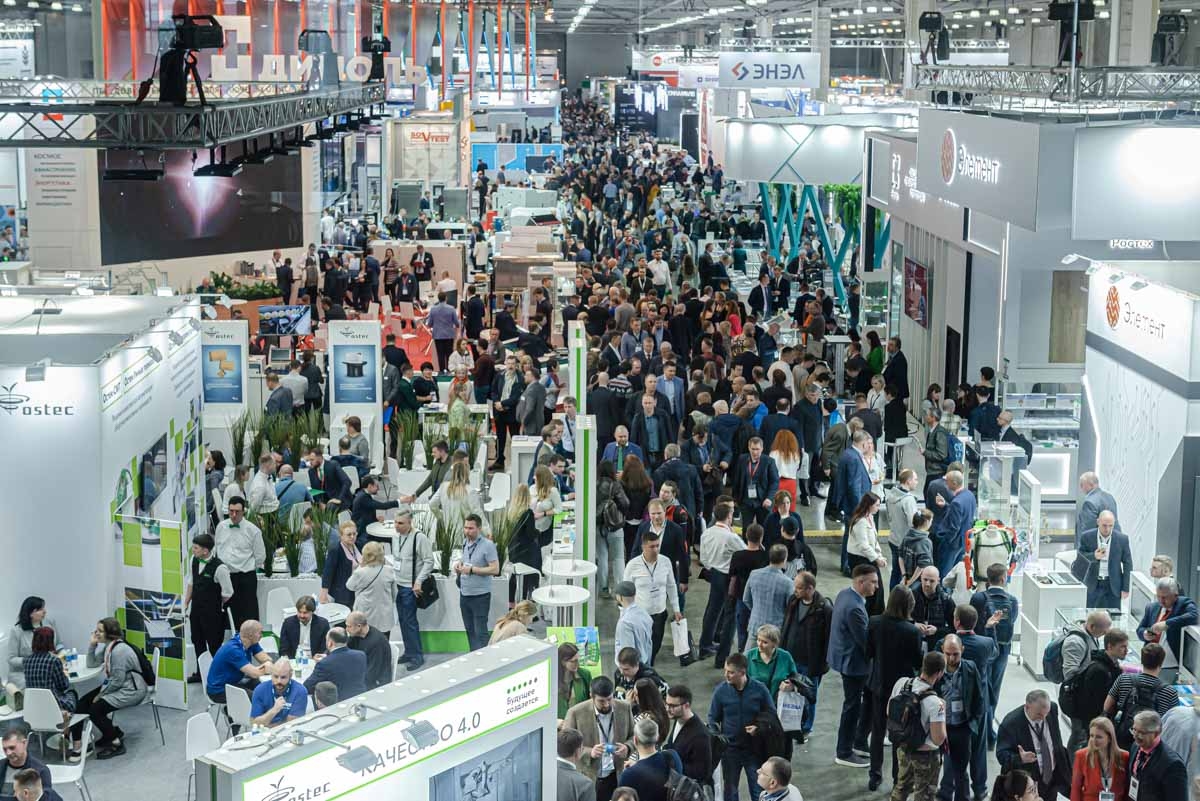 Key information and statistics of the International exhibition ExpoElectronica 2023
We present the results of the 25th Anniversary International Exhibition of Electronics ExpoElectronica 2023. Within three days, Russian and international developers, manufacturers and distributors of electronic components, technologies, equipment and materials for the production, developers of electronic modules, embedded and system software and other market players presented their products and solutions.
The exhibition became a center of attraction for over 446 exhibitors from 7 countries and 30 subjects of the Russian Federation, and a record number of visitors reached 21,063 specialists.
Learn the key information and statistics of ExpoElectronica 2023.
POST SHOW REPORT 2023
We will be glad to see you at ExpoElectronica 2024, April 16 -18, Crocus Expo, Pavilion 3, Hall 12 and 13!
BOOK A STAND