I.C.T company will participate at the ExpoElectronica 2023 exhibition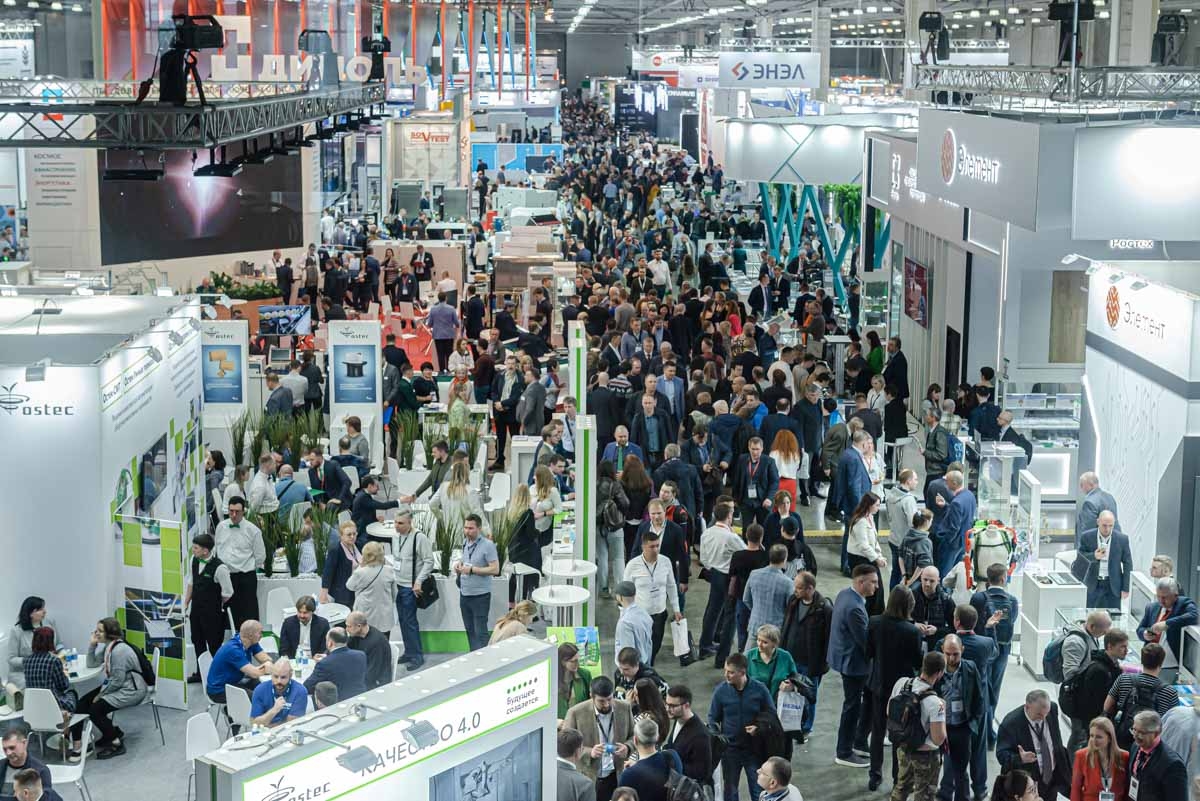 I.C.T company invites to explore integrated solutions for printed circuit boards at ExpoElectronica 2023
I.C.T a leading company in the PCBA equipment industry, always committed to cooperate with global partners. Nearly 600 cooperative users, 300 cities, 72 countries. These data is the recognition of I.C.T team's years of hard work. Large Russian market is one of I.C.T's 2022 major strategies. In 2023, I.C.T will increase closer connection with local partners, share I.C.T's professional technical service capacity, provide reliable, widespread and comprehensive PCBA solutions. I.C.T has strong R&D and integration capabilities in PCB, SMT, DIP, Coating, Dispensing, Intelligent Assembly, Industrial Software Applications and so on field.
E-mail:([email protected]) or e-mail([email protected])
Phone: +86 136 7012 4230
Visiting the events of the business programme and Technical seminars is free of charge with a ticket to the exhibition.  
The exhibition will take place on April 11-13 at the Crocus Expo IEC. Get a free e-ticket with the promo code EENEWS to visit ExpoElectronica 2023.