The ITE Group team visited the largest exhibition of innovations and technologies GITEX Global 2023 in Dubai on October 16-20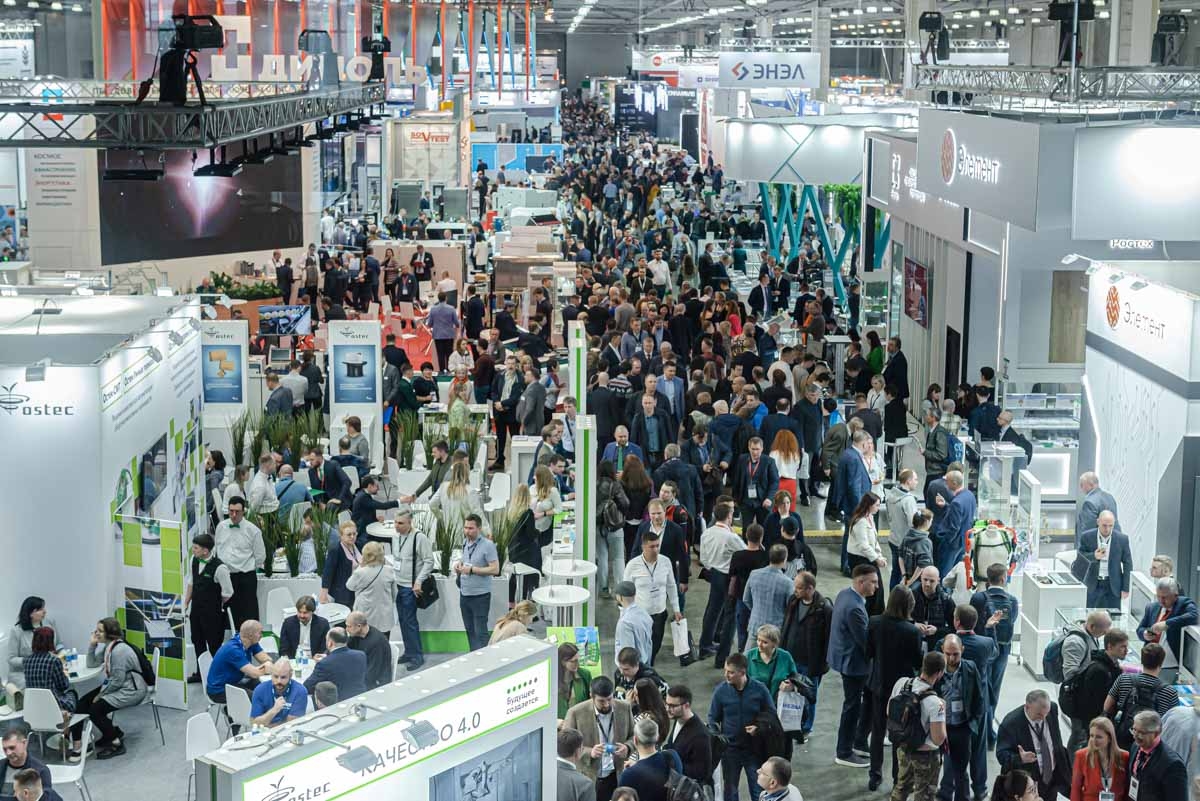 The purpose of the visit was to get acquainted with global market participants, to invite for participation in ITE events and promote the new sector of IT and solutions for digital transformation, cheduled to launch in 2024 as part of ExpoElectronica exhibition
The exhibition comprises various sections showcasing technology centers and innovative startups in artificial intelligence, cybersecurity, mobility, sustainable technologies, and blockchain. It also features presentations from global technology leaders.
The visitors of the exhibition are interested in networking, the organizer offer several formats of participation for companies: individual stands, collective stands, standard booths with access to the negotiation platform.
During the communication with the exhibitors, we discovered their keen interest in collaborating with Russia for digital development. Many of exhibitors are curious and expressed a desire to participate in the next exhibition cycle of the ITE Group company.
Rimma Mangusheva, director of ExpoElectronica: "Over the past 20 years, the global community has been actively digitalizing, service providers are innovating, and manufacturers are actively developing new solutions in response to this growing interest. The trend towards digitalization of production and business is currently significal in Russia. Our events bring together industry specialists, providing them with opportunities to find partners, explore new avenues for development, and connect with potential customers."
The result of our visit: we've held negotiations with 10 international partners and more than 40 Russian and international companies regarding their interest in participating in the ITE Group exhibition dedicated to information technologies and digital transformation.
As part of the ExpoElectronica exhibition in 2024, a special exposition of IT and solutions for digital transformation will be organized, which in the future promises to be an exhibition equally technologically advanced and interesting than Gitex Global.
We are waiting for you as a exhibitors of ExpoElectronica 2024, which will be held on April 16-18, 2024 in Moscow, Crocus Expo IEC, Pavilion 3, Hall 12 and 13.